Raleigh Symphony orchestra:
Accessible, Transparent and Inclusive
The Raleigh Symphony Orchestra's mission is to promote and encourage the understanding of music through quality performances of orchestral, jazz and chamber music; to make programs available at a reasonable cost to an increasing and diverse audience from Raleigh and surrounding communities; and to feature and provide opportunities for outstanding musicians of the area.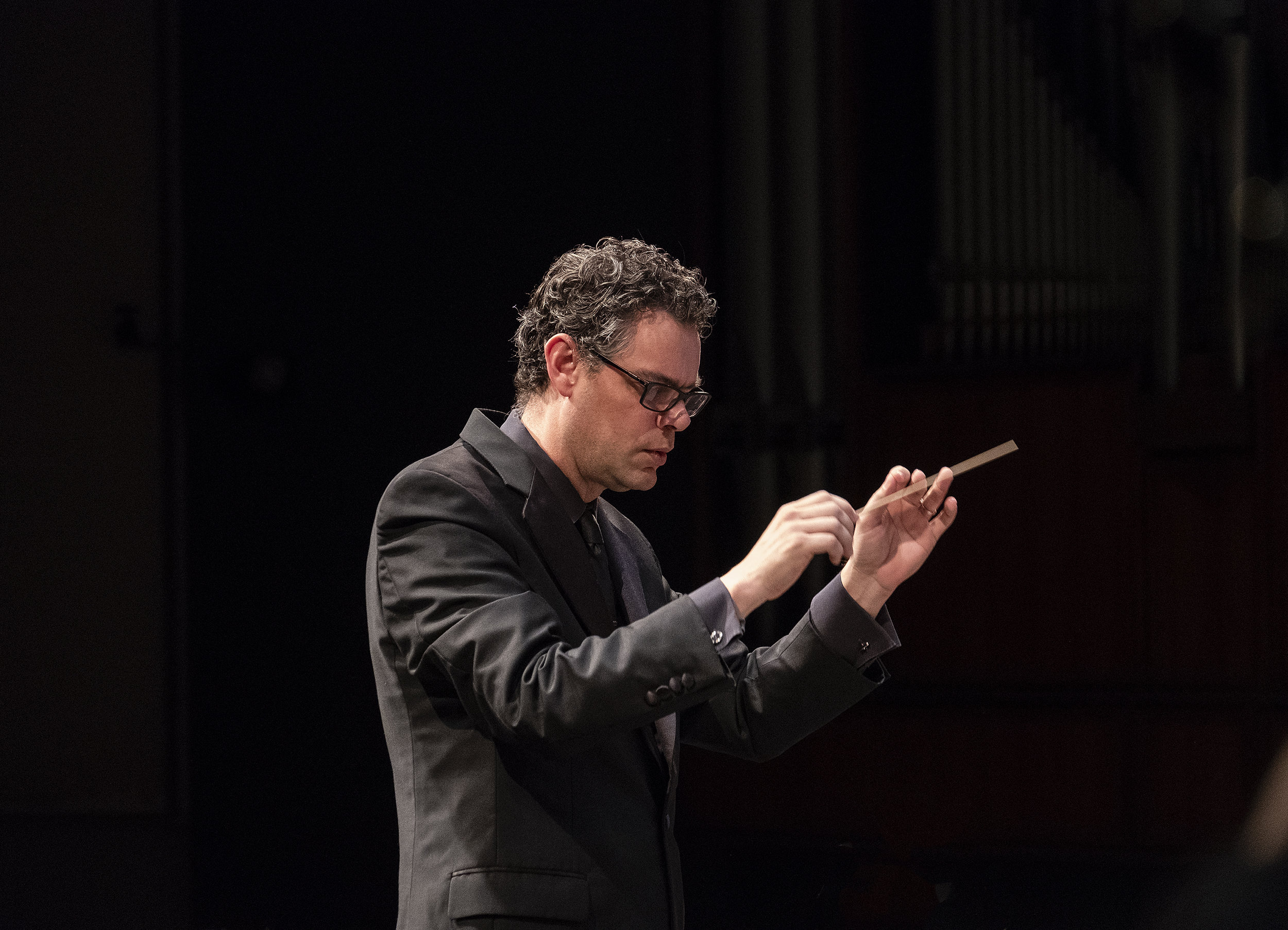 ANNOUNCING OUR 2019-2020 SEASON AND TICKETS
We are looking forward to presenting our 40th season of outstanding orchestral music, modern chamber performances and another season with our esteemed partners, The Raleigh Little Theatre. Click on the box below to learn more.
ANNOUNCING OUR 2019-2020 FREE SPIRITS ENSEMBLE SEASON AND TICKETS
The Free Spirits Ensemble is the modern chamber music ensemble of the Raleigh Symphony Orchestra. We present the music of our time by searching for the accessible works of our hemisphere, so that you may discover and share in today's treasures. Click on the box below to learn more.